My name is Alexandra Amiri-Dukes and I quickly fell in love with the island 18 years ago in 2003. 
My love for interior design soon developed whilst my journey began purchasing, renovating and selling properties.Throughout this process I have developed my skills and knowledge on the most productive & proficient process to purchase that dream home whilst overcoming a few hurdles that you may encounter along the way.
I now share my love & expertise for interior design and project management within the real estate industry.  I also  offer my personal experience on obtaining compulsory documentation and licences in order to purchase that dream home or begin that once in a lifetime business venture.
My objective is to offer my services and ensure that you are able to purchase the property and convert that space into a place that becomes a home that you can make fond family memories within.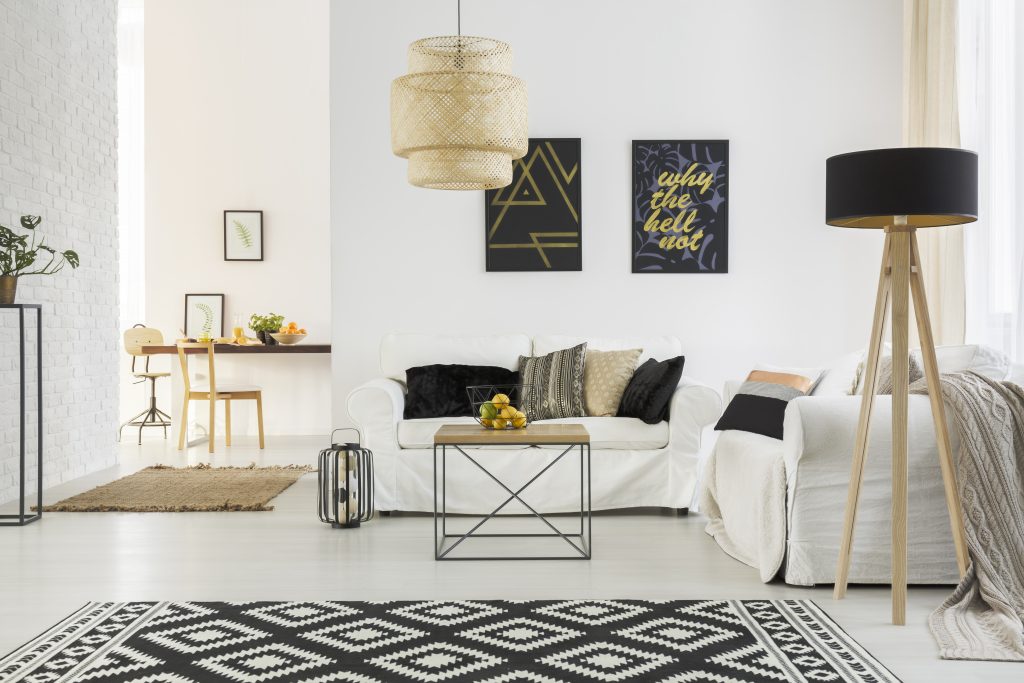 At Amiri-Dukes Consultancy we can create a scheme that allows the given space to look & feel a certain way, from enhancing the properties original character, creating additional features and even using spaces for a multifunctional purpose.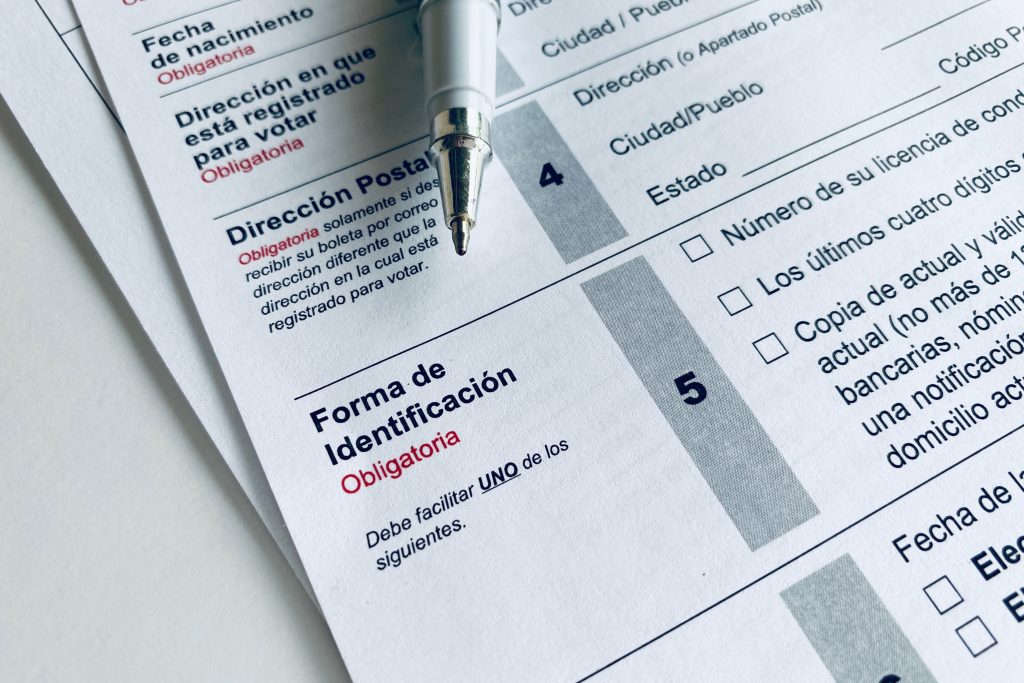 Military certificate, Energy certificate, Cedula (New or renewal) Certificate, Antiquidad, Certificate Historical, Non infraction certificate, Fin de obra, License de obra, Poder – for buyer or seller, NIE ,TIE, Tourist license, Nota Simple, Copy of Topography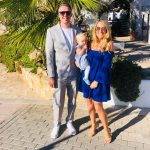 Bootle family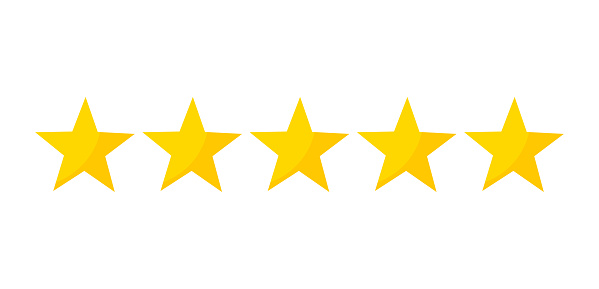 Alex at Amiri-Dukes consultancy  provided us with a thorough consultation, where we managed to discover together exactly how we wanted to restyle our family living space here in Ibiza.
She drafted some sketches which really allowed us to explore different options that suited our space, lifestyle and our typical family gatherings.
Great service, highly recommend & looking  forward to using her services again throughout our property in the near future.
 – Rosie & Aly Bootle.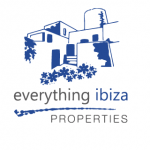 Everything Ibiza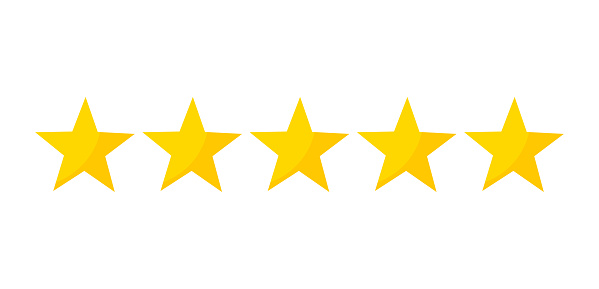 We here at Everything  Ibiza have worked with Alexandra over the years whilst selling properties within the real estate industry.
Clients can find the process of obtaining documents slightly tricky but we have found Alexandra extremely  proficient.
Alex is extremely professional and comes highly recommended. 
– Yvonne.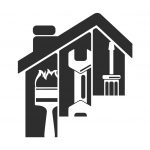 Vincente Checa- Contractor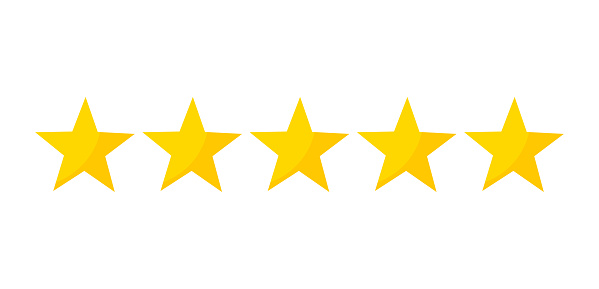 Having worked with Alexandra I found her Design Schemes to be clear, direct & most thorough.
Her Interior Designs caters aesthetically and functionally for the given spaces.
She is most professional & easy to work with. I Highly recommend Amiri- Dukes Consultancy for any Interior Design requirements. 
– Construcciones VFC . Vicente ferrer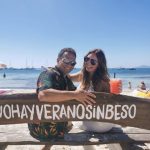 Markou Family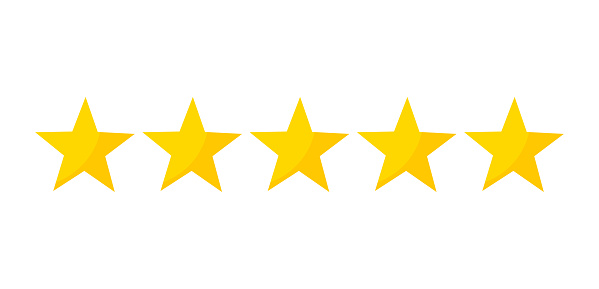 Alex could not of helped me and my family enough to arrange all our documentations, appointments, insurances etc to receive our Spanish residency. We would highly recommend using Alex
 – Kyri and Hayley 
LET ME KNOW HOW I CAN HELP