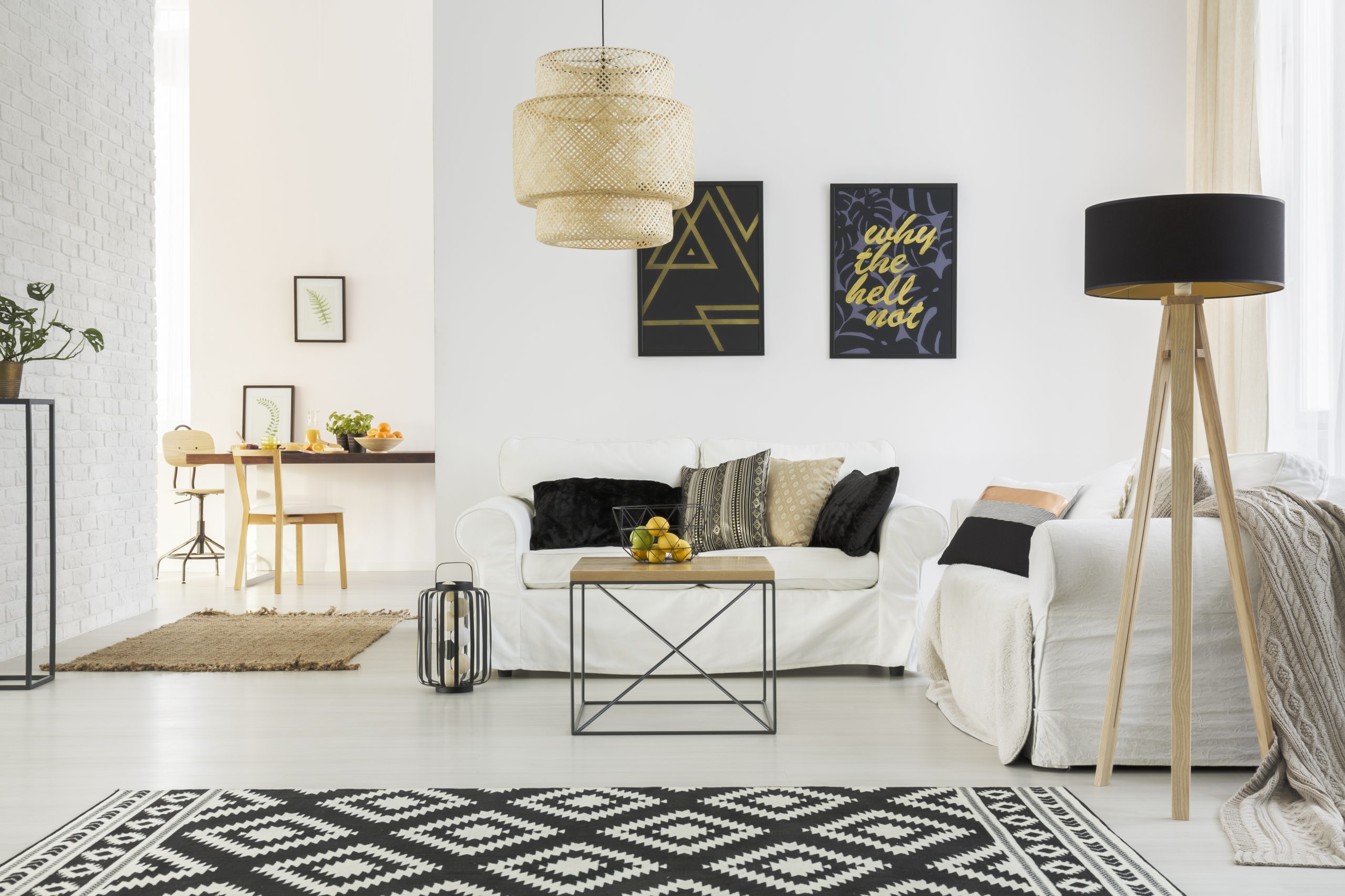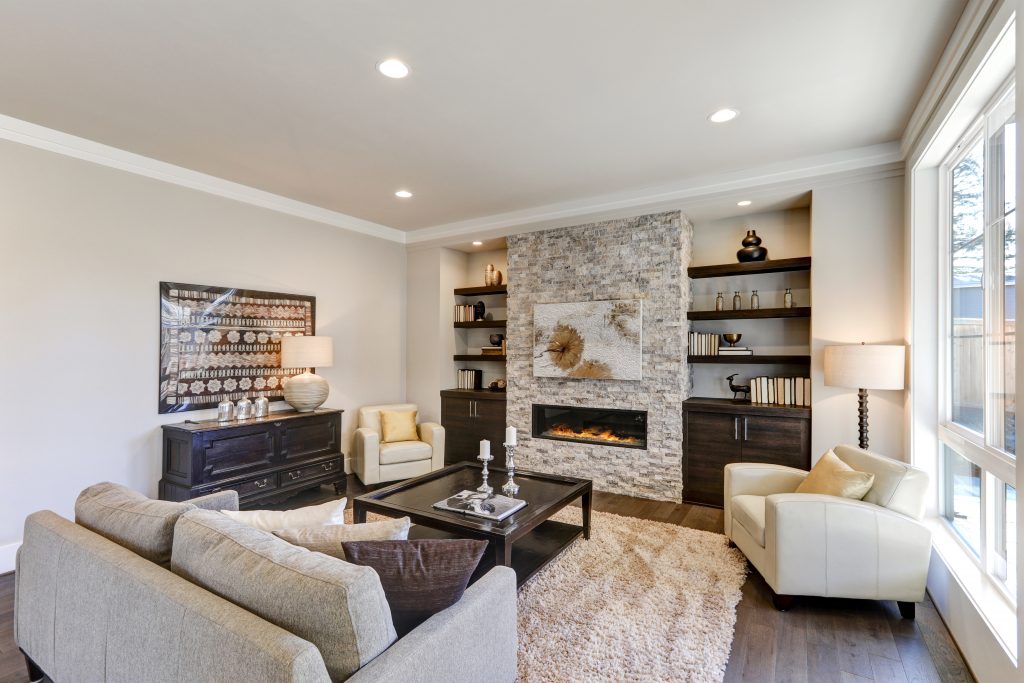 Design
At Amiri-Dukes Consultancy we can create a scheme that allows the given space to look & feel a certain way, from enhancing the properties original character, creating additional features and even using spaces for a multifunctional purpose.
The objective of the design scheme is to create the desired space for the client and ensure that all members using the space are carefully tailored for.
We create designs from residential master bedrooms, home offices, playrooms, family kitchens & bathrooms. Commercially we cater for corporate offices, corporate showrooms, boutique hotel & boutique shops.
Each design is carefully tailored to our clients specification, their lifestyles, business model and personal taste whilst ensuring that the space serves its functional purpose.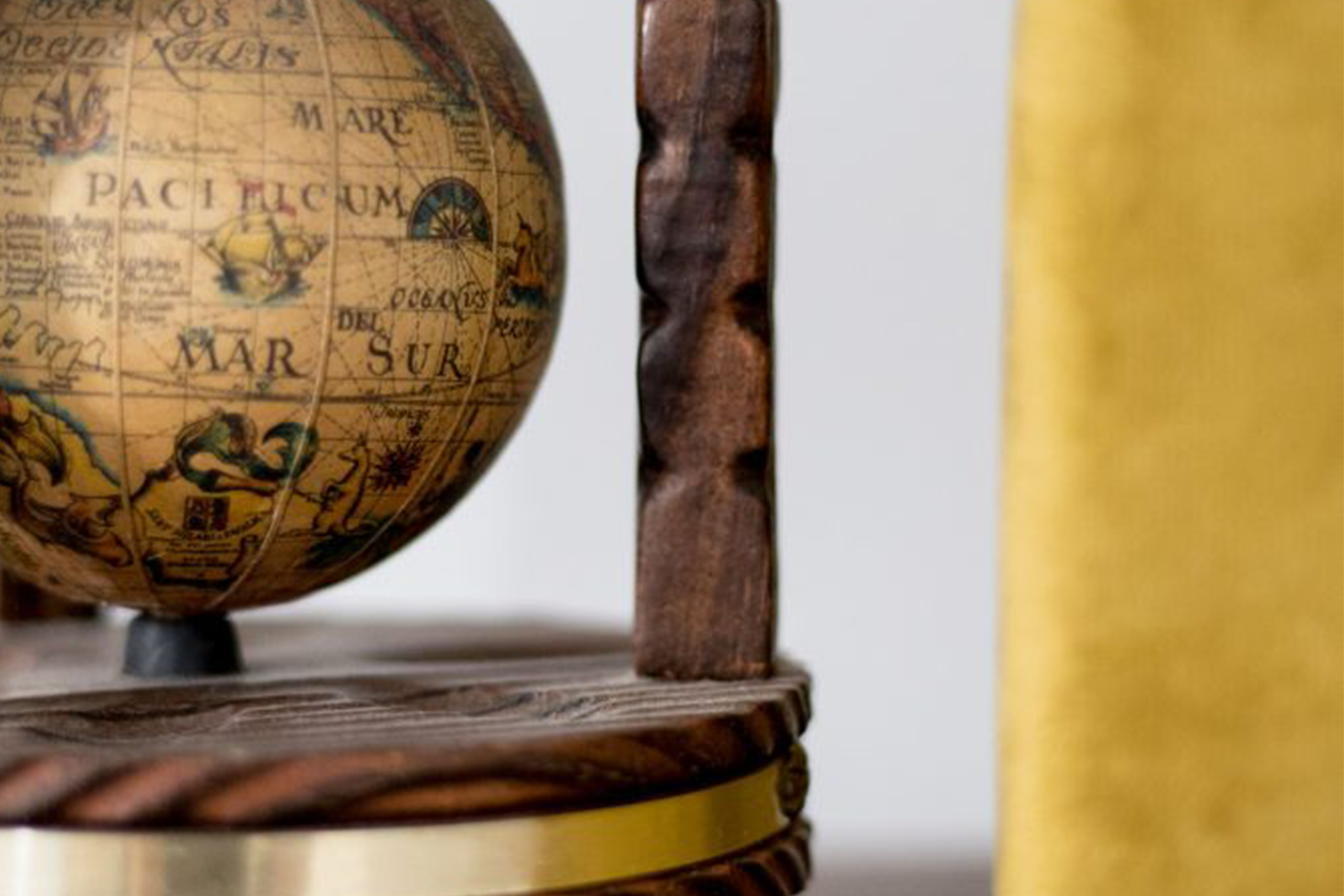 Styling
Here at Amiri-Dukes Consultancy we welcome projects of restyling and creating a brand new look within your homes or places of work.
Styling alone can completely transform an area just by adding a few new additional gems.
This can be achieved simply and cost effectively by the  restyle design, adding new lighting fixtures,or perhaps a change of colour pallet to refresh the space or by replacing the dress accessories creating a brand new look & feel.
The once old unloved  space can be transformed into a brand new fresh, open & exciting place for all the family to enjoy once more.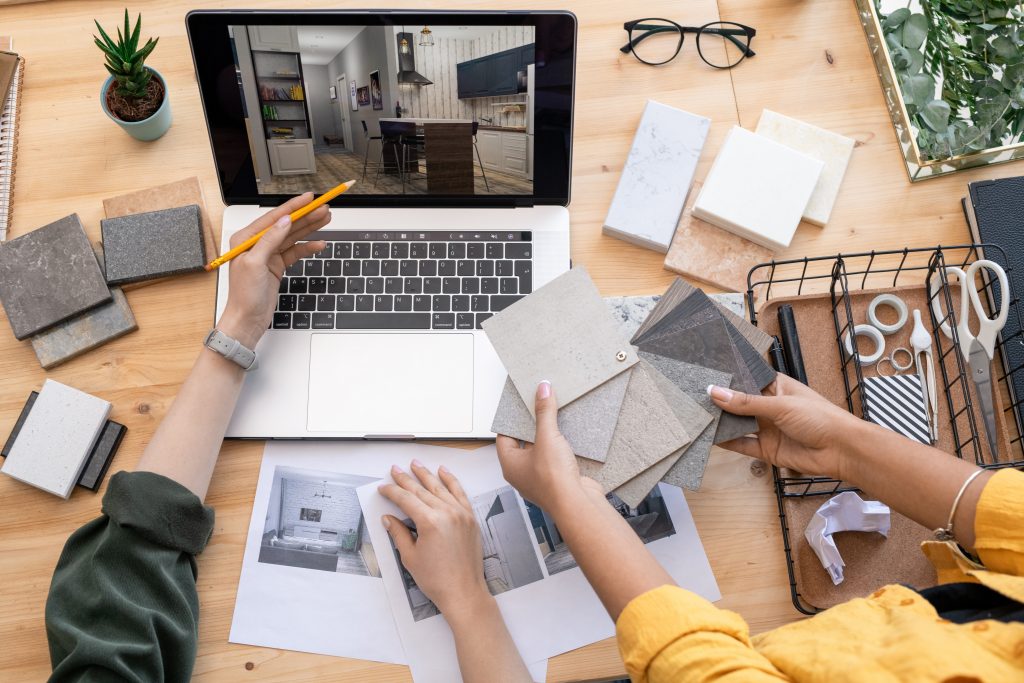 Project management
Design Schemes are crucial to any renovation contract.
Amiri-Dukes Consultancy offers project management services to ensure that all aspects of the design schemes are achieved exactly the way the client desires.
There can be many hurdles throughout the renovation and here at Amiri-Dukes Consultancy we endeavour to ensure that each detail is executed as designed.
All communications with the contractors & suppliers are dealt with on behalf of  the client, ensuring a smooth and well executed service from the beginning until the project is fully completed.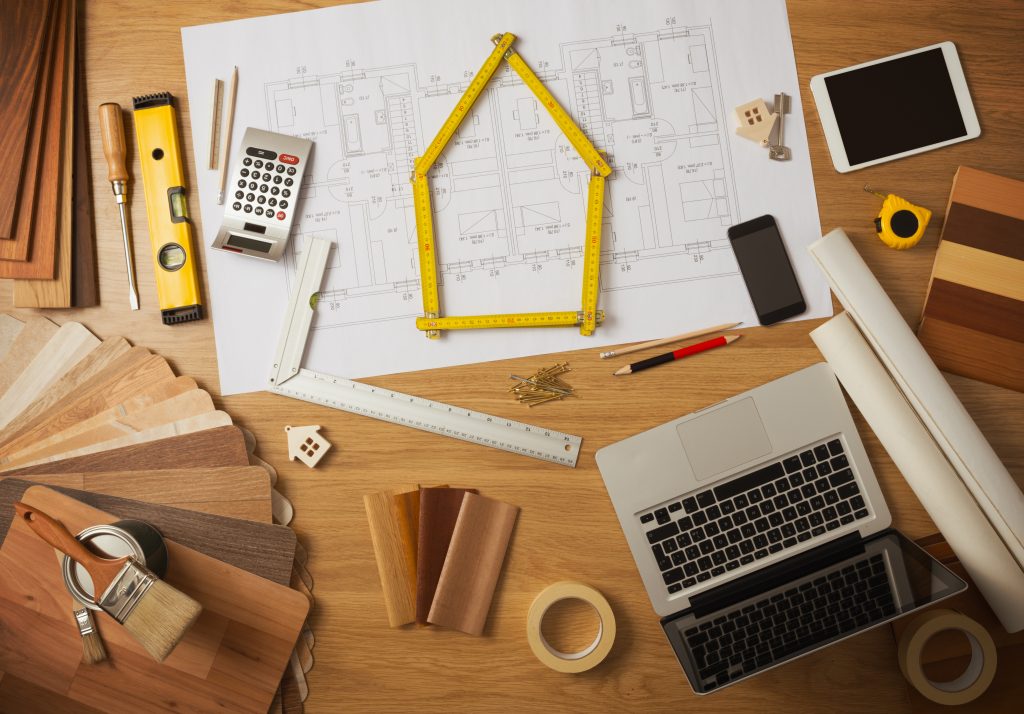 Floor plans
Clients may wish to create a variation of sketches which allows them to fully explore exactly what the spaces can look and feel like.
Clients usually request floor plans when exploring the idea of adding partial walls or illimaliminating & opening up spaces further.
Floor plans allow the clients to walk away with a clear idea on the scheme and calculate all costs of the projects days or months leading up to the start date.
LET ME KNOW HOW I CAN HELP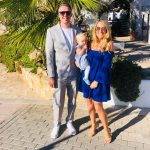 Bootle family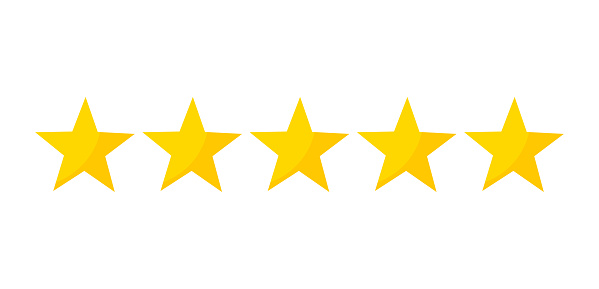 Alex at Amiri-Dukes consultancy  provided us with a thorough consultation, where we managed to discover together exactly how we wanted to restyle our family living space here in Ibiza.
She drafted some sketches which really allowed us to explore different options that suited our space, lifestyle and our typical family gatherings.
Great service, highly recommend & looking  forward to using her services again throughout our property in the near future.
 Rosie & Aly Bootle.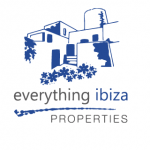 Everything Ibiza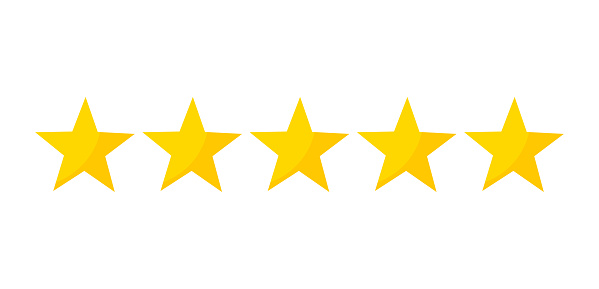 We here at Everything  Ibiza have worked with Alexandra over the years whilst selling properties within the real estate industry.
Clients can find the process of obtaining documents slightly tricky but we have found Alexandra extremely  proficient.
Alex is extremely professional and comes highly recommended. 
– Yvonne.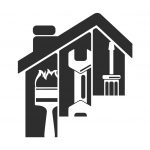 Vincente Checa- Contractor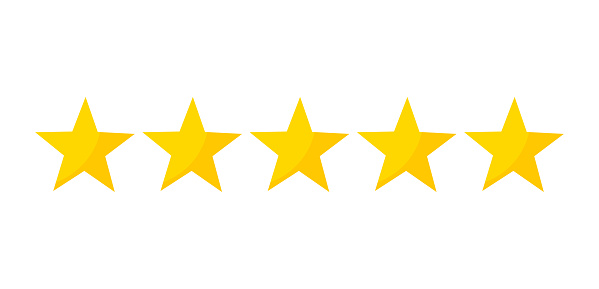 Having worked with Alexandra I found her Design Schemes to be clear, direct & most thorough.
Her Interior Designs caters aesthetically and functionally for the given spaces.
She is most professional & easy to work with. 
I Highly recommend Amiri- Dukes Consultancy for any Interior Design requirements.
Vincente Checa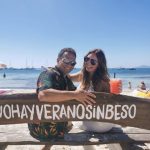 Markou Family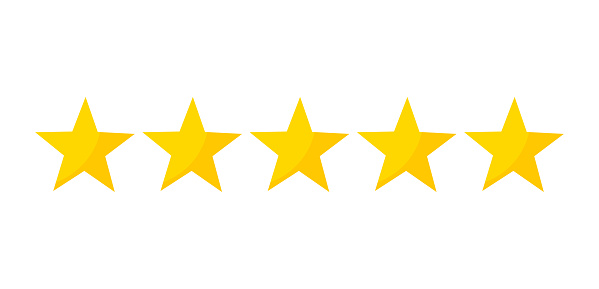 Alex could not of helped me and my family enough to arrange all our documentations, appointments, insurances etc to receive our Spanish residency. We highly recommend using Alex
Kyri and Hayley